Security Professionals from across Argentina, Delighted with the IP-in-Action LIVE Buenos Aires Event

Argentina's Security Industry met at the event IP-in-Action LIVE Buenos Aires, hosted by technology forum IP UserGroup Latin America. At this first class event, delegates who had travelled across the region to participate, were encourages to learn more about latest innovations in the security sector and were provided with access to both high level information in the seminar sessions and the equipment in question in the exhibition area.
IP UserGroup Latin America delivered members of the most important Argentine companies interested in the latest in physical security technology, applications and IP solutions to the exhibitors and speakers from international organizations and manufacturers who are members of the group.
Read more...
Welcome and Opening Remarks,
Pablo Reyes -
VP Operations Latin America,
IP UserGroup Latinoamérica
Speaker: Manuel Rebagliati
, South America Manager - LRG International
(

Arecont Vision)
Description: Arecont
Vision
technology
demonstrates its
leadership
through
the
advances in
innovation
,
image
, quality
,
number
of
frames
,
compression
and cost
.
Speaker: Camila González, Junior Territory Manager - Quaddrix Technologies
Presentation Title: "IP Technology and Citizen Security" - View Presentation
Description:
It will be highlighted how the IP technology has delivered a revolution in video surveillance systems configurations and it has allowed authorities to cover larger areas in urban contexts without the

need of big infrastructure changes as analog technology used to required them. Additionally, specific examples in citizen video surveillance solutions by Quaddrix will be presented and how these have contributed to register and safe evidence of criminal events in different Latin American cities.
Speaker: Lucas Belluati,
Sales Support Engineer
-

SONY Latin America
Description:
The advancement on research and development on IP video surveillance have transformed the new trend on Video Surveillance offering worldwide. New application and challenges have to be analyzed given the new Digital Video technologies. What are the new trends and how do they impact the security systems.
Speaker: Guido Arias, COO - eConnect Inc
Presentation Title: "The Power of Video and POS Synchronization

" - View Presentation

(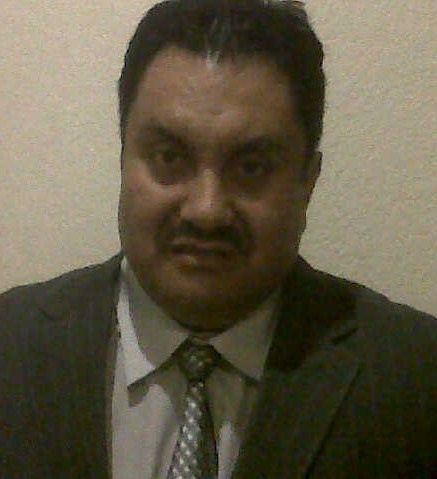 Description:
EConnect's POS Connect enables managements to see and review operations by integrating POS Connect directly with your Point-Of-Sale (POS) terminal data, thus providing valuable insight into transactions and incidents. POS Connect dramatically impacts your operations, loss preventions, human resources, cost of sales, and utility costs.
Additionally, it allows the user to understand how employees interact with customers and review video based on predefined triggers and queries with the POS system.
Speaker: César González,
Vice President of Sales, International
,,
-

DIGIOP Technologies
Presentation Title:
"DIGIOP: Video, Data, Audio and Analytical" -
View Presentation
(
Descargue Presentación

View Presentation

"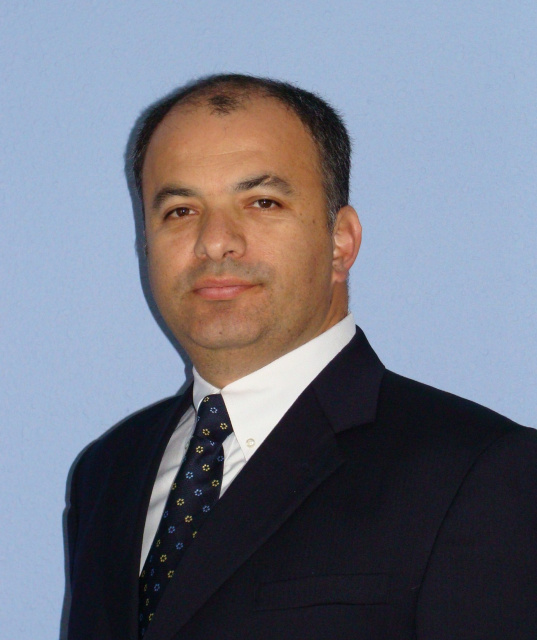 Description:
Solutions

for

video,

data

,

audio

and

analytical

,

video

alone

is

not

enough

,

when

we associate

video

with

data

"video

works"
Speaker: Maria Fernanda Barragán - Territory Sales Manager - BOLIDE Technology
Presentation Title:
"iPAC - The Last Solution you will ever Need for all your IP CCTV" -
View Presentation
Description:
One of the biggest challenges for those who work or want to include CCTV over IP in their projects and video surveillance solutions is to find the perfect balance between quality, bandwidth and price. During the presentation you will discover that iPac is the best solution to this challenge and also offers a complete solution for various types of market, from fully competitive market prices as those in which the technology is the most important factor, becoming in the solution that you always use for your projects on IP CCTV.
Speaker: Adolfo Saaied -
Country Manager Argentina,
Intelligent Security Systems (ISS)
Presentation Title:
"ROI? - That is the Question" -
View Presentation
View Presentation

yticall "

Description: -
From the Entry Level to the Enterprise (VMS) without problems.
- Make or convert a CCTV system in an investment and not into a waste of money.
- Why ISS has the second Largest Market Share of Latin America's Open Video Management Systems Vendors. (IMS Research 2010)
Speaker: Roberto Chung,
BDM Latin America and Caribbean,
MOBOTIX AG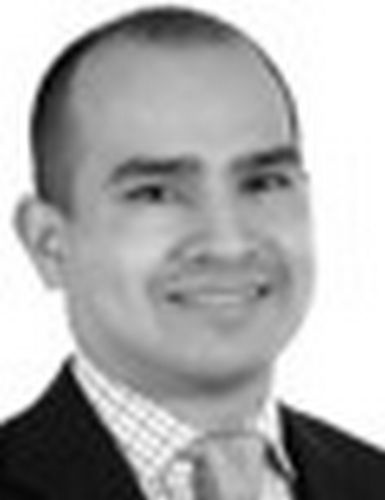 Description:
The first MOBOTIX product, released in 1999, was an IP camera with recording (DVR) technology built in - it was a world first. This decentralized approach was so revolutionary it changed the video surveillance industry forever. Because the camera was completely self-managing, expensive central recording systems were, for the first time ever, no longer required. The MOBOTIX decentralized system platform uses comparatively little computing power, even in megapixel, so it is far more cost effective and easier to scale in size than traditional centralized systems.

..
Speaker: Manuel Rebagliati,
South America Manager -
LRG International (Exacq Technologies)
Presentation Title:
"
Exacq

Vision

NVR

Solutions

and NVR Hybrid for CCTV" - View Presentation



View Presentation

"
Description: -
Exacq Vision Solution Line.
- Compatible and integrable solutions and markets where the solution is aplicable.
- Configuration.
- Product development - advantages and disavantages.
- New products and trends.
Speaker: Angel Carsione, Security Sales Specialist - Pelco Inc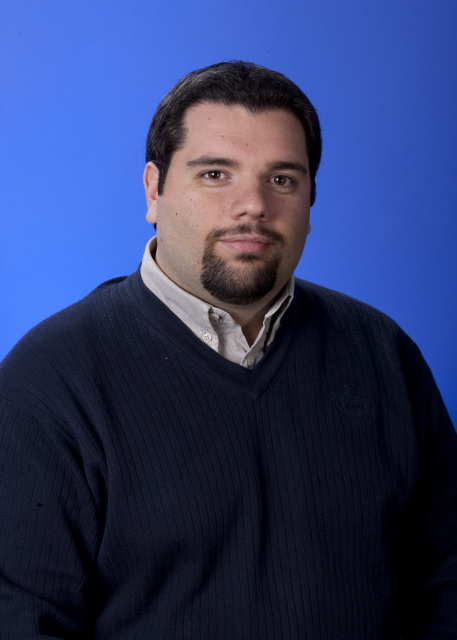 Description: Learn about the advantages and features that Pelco's high-definition video technology provides, in terms of image capture, video analytics, management and recording.